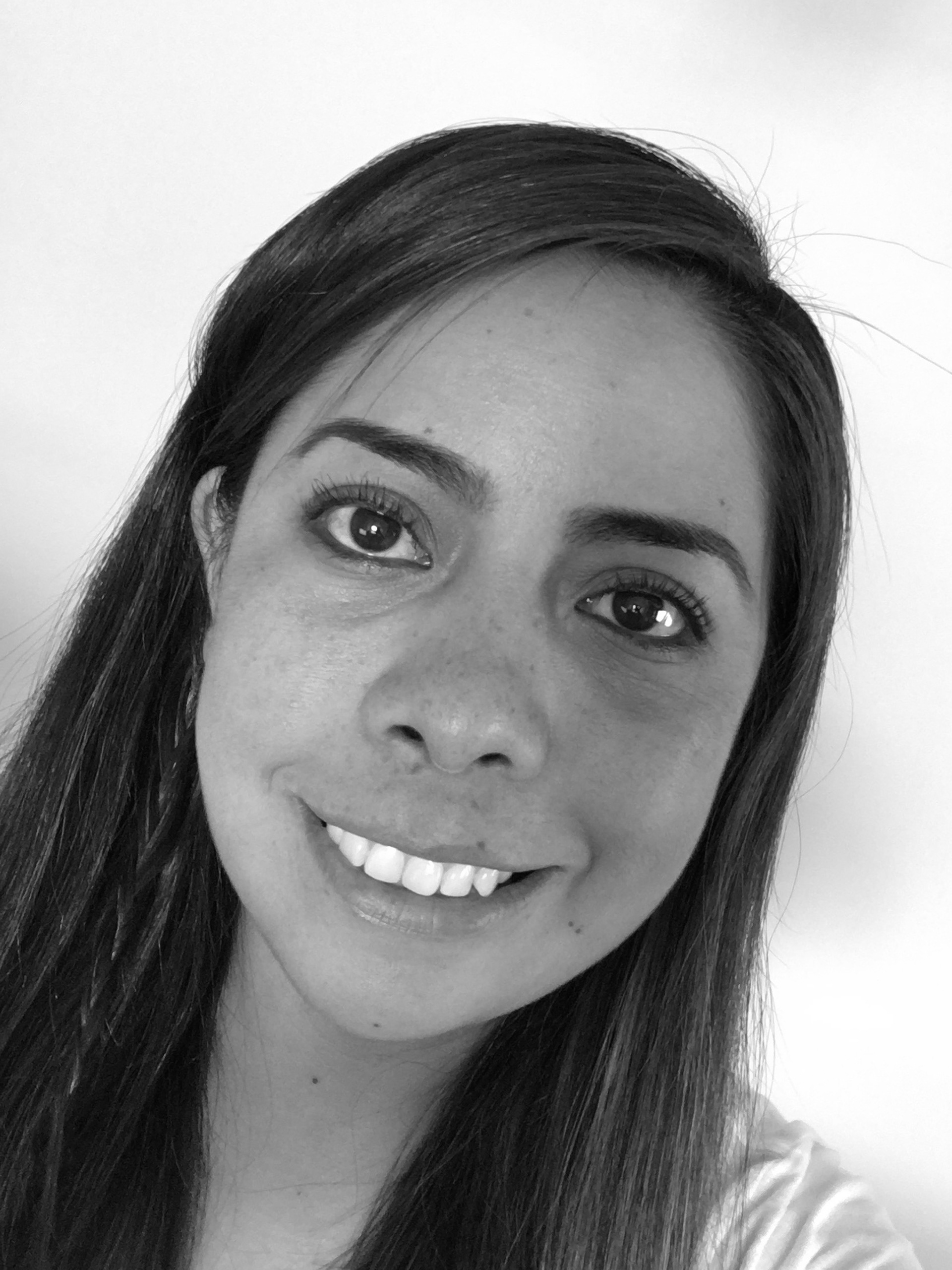 Hello, my name is Viridiana García but you can call me Via. I have been an Art Director for the past eight years. I want to introduce you to my portfolio, the result of the love and passion about ideas that I believe in.
I'm passionate about advertising, creative ideas and strong concepts. I have had the opportunity to work with very talented Creatives in several advertising agencies. Therefore, I have tried to learn the importance strong work ethics, public speaking and design concepts from company leaders.
As a Creative and Art Director I enjoy coming out with innovative ideas, developing visual concepts for different brands and giving my viewpoints with regards to the visual language. Along with designing ads according to the entire  concept. I hope that you will enjoy my presentation.